An Acoustic Session with Yuna
Immerse in the soothing vocals of Malaysian songstress, Yuna, as she serenades you within the embrace of the ancient rainforest in an exclusive live performance by the beach.
DATE : 18 AUGUST 2018
TIME : 9:00 PM
VENUE : LOBBY
The event is exclusively for all in-house guest, with compliments from The Andaman, a Luxury Collection Resort.
#AndamanPresents #YunaXAndaman
ABOUT YUNA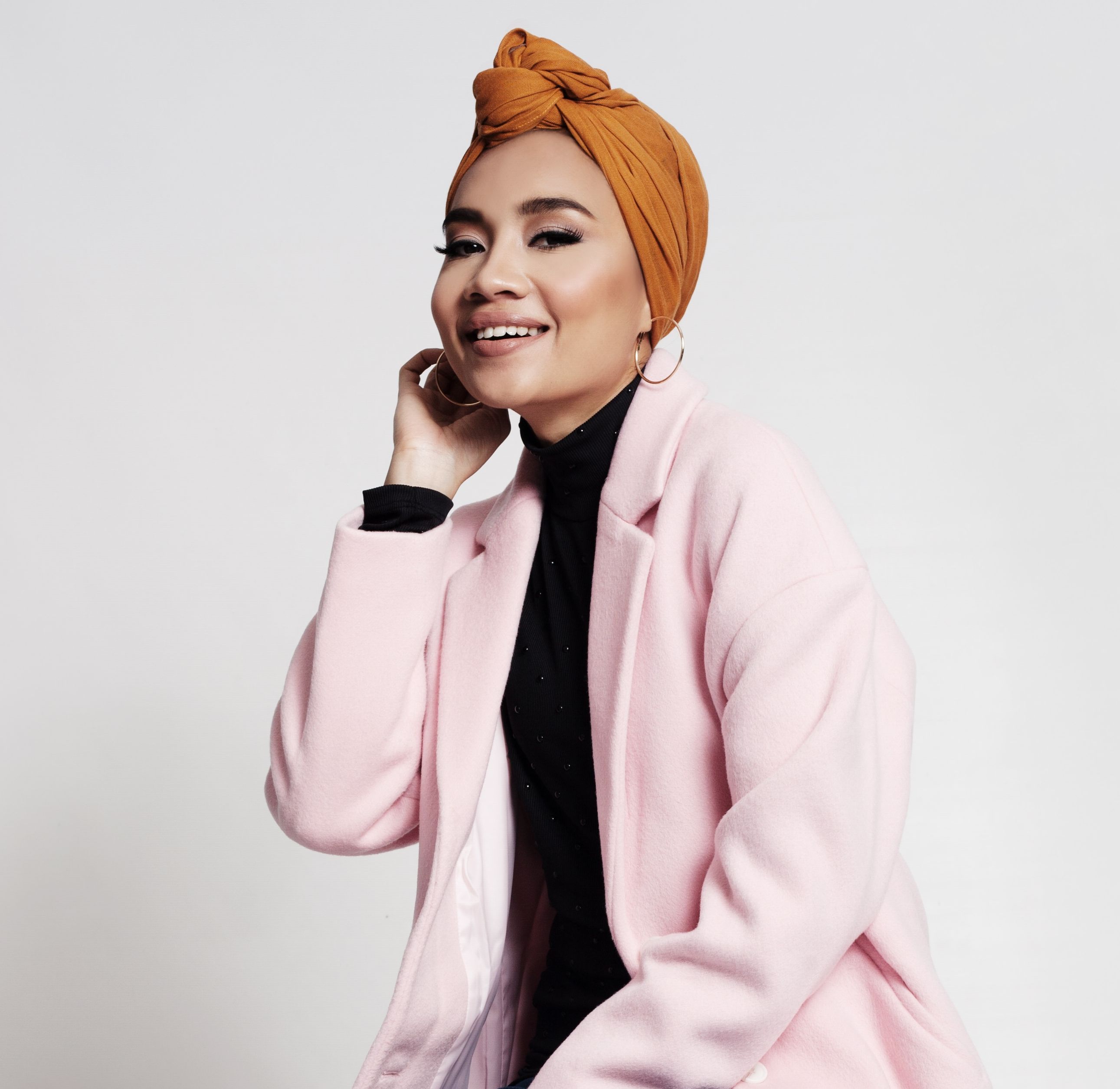 Yuna is a Malaysian singer-songwriter and businesswoman. Yuna's initial exposure came through the viral success of her music uploaded to Myspace, which received over one million plays. This online success tipped off the Indie-Pop label/management company to her music, and in early 2011 she signed with the Fader Label. She is best known for her collaborations with Usher on her breakout single, "Crush" which peaked at number 3 on the US Billboard Adult R&B chart.
Borned in Kedah, Yuna definitely defines Malaysia by staying true to her roots despite her global success as an artist. In December 2016, her album Chapters broke into the Top 10 of the Billboard Best R&B Albums of 2016 : Critic's Pick and was also nominated in the Top 20 Best R&B Albums of 2016 by the Rolling Stone magazine.
Yuna also received an award for the Most Successful Malaysian Singer from The Malaysian Book Of Records.